Your LEAN transformation in one view
Your LEAN transformation in one view
Aicadium View™ is AI-powered computer vision for productivity. It empowers business analysts with insights to ensure an organised and efficient flow of people, materials, and equipment in industrial spaces. It is offered as AI-as-a-Service (AIaaS) and designed to integrate seamlessly with your work tech stack.
We start by evaluating and integrating your existing camera infrastructure. Or if you're thinking about adding cameras, we can start there too.
We set up tracking for the environments, items, movements, and patterns of interest. Then add a little AI magic.
We provide you with 24/7 coverage and insights. You get quality control, alerts of potentially unsafe conditions, and work improvement opportunities.
Core AI features for productivity
Our core AI provides features that will help organisations with their LEAN transformation, optimising production lines while minimising waste and maximising value to their customers.
Analyse people flows to
optimise operations to
maximise work output
Help workers do their job
better with an extra set
of eyes that will
increase quality
Track and measure
activity in work zones to
boost business uptime
Get a holistic view of work zones to plan future layouts and ensure employee safety and efficiency
Automate tedious tasks to streamline workflows and increase output
Investigate past incidents
with intelligent
AI-powered search
Boosting productivity profoundly impacts workforce morale while enabling organisations to enhance profitability, competitiveness, and innovation.
In high-speed environments, employees encounter numerous obstacles, including distractions and fatigue. These elements can potentially lead to the oversight of asset defects, anomalies, and other issues.
AI that integrates
seamlessly with
daily work routines
Achieve balance
between efficiency,
worker satisfaction,
and profitability with computer vision AI
the avg time between worker distractions
of workers
say stress
decreases
productivity
increase in
productivity
when employees
are engaged
Cost efficiency, employee satisfaction, and capacity utilisation are essential for a profitable organisation to stay competitive, making productivity all the more important. By applying ethical AI, we empower individuals and teams in various industries by providing practical and impactful computer vision solutions.
Leading aircraft MRO company uses Aicadium View to boost productivity
The base maintenance team uses a manual clock-in and clock-out system to track time spent on maintenance tasks — a method susceptible to human error. The system goal is to gain insights into the actual time spent on each maintenance zone for each job (touch time) to improve maintenance planning and increase hangar utilization. Using their existing camera infrastructure, we deployed our computer vision AI to provide a tailored solution that showcases trend data on time spent in work zones, expended people hours, and more.
Read more about productivity
A Day in the Life of AI: Transforming Industrial Kitchens...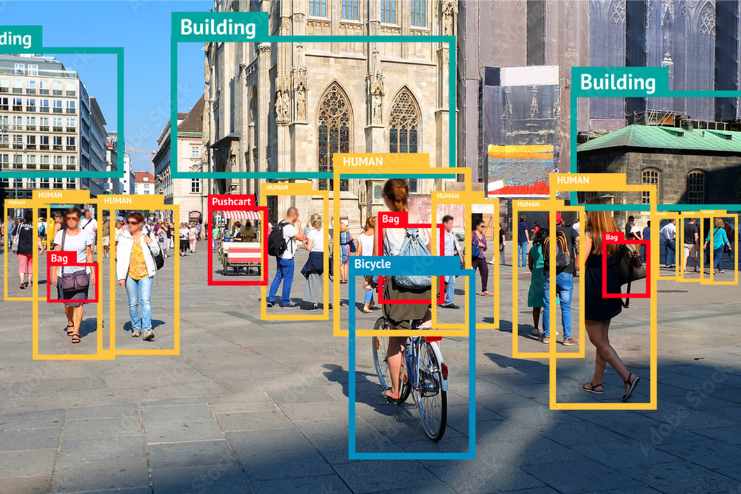 Traditional Video Analytics vs AI video Analytics : What's...
The Impact of AI in Visual Inspection...
Interested in implementing computer vision AI that's accessible, practical, and impactful?
and we'll schedule a 15 minute chat.