Aicadium View™ is AI-powered computer vision for workplace safety. It empowers EHS teams to proactively shift safety programs, identifying potential hazards early on, and preventing incidents before they happen. It is offered as AI-as-a-Service (AIaaS) and designed to integrate seamlessly with your work tech stack.
We start by evaluating and integrating your existing camera infrastructure. Or if you're thinking about adding cameras, we can start there, too.
We set up tracking for the environments, items, movements, and patterns of interest. Then add a little AI magic.
We provide you with 24/7 coverage and insights. You get quality control, alerts of potentially unsafe conditions, and work improvement opportunities.
Core AI features for workplace safety
Our core AI covers the industrial safety gamut with features to ensure workers and third-party contractors stay safe while on the job.
Aicadium View™ quickly
detects missing helmets,
shoes, and masks
Get a holistic view of
workzones to plan future work strategically and safely
Analyse people flows to
optimize walkways to
keep them hazard-free
Track work zone tools to
ensure they're always
placed in optimal locations
Receive alerts of trip
hazards on walkways and
other work zones to avoid
trips, slips, and falls
Ensure safe distance
between people, machines,
and vehicles at all times
Why workplace safety matters
Investing in health and safety is a strategic move that has long-term ramifications.
Taking proactive steps to improve workplace environments and practices leads to more committed employees while simultaneously increasing your business' efficiency, productivity, and profitability.
AI that integrates
seamlessly with
daily work routines
Bridge the gaps between safety, efficiency, and profitability with computer vision AI
of workers
don't feel
their safety
is valued
annual
work-related
deaths from
accidents
lost annually
due to
unplanned
downtime
We believe everyone has the right to feel safe, seen, and successful. Driven by our passion for using ethical AI, we make computer vision AI accessible, practical, and impactful for individuals and teams.
Our customer offers comprehensive maintenance, repair, and overhaul (MRO) services for aircraft, engines, and associated components, ensuring top-notch quality and reliability. This work is carried out in hangars where adherence to safety protocols is of utmost importance, and robust safety programs are required to ensure the well-being and security of all involved. Aicadium leveraged our customer's camera infrastructure to analyze footage and deliver risk-avoidance benefits for the EHS team, providing data-driven insights into safety operations.
Read more about workplace safety
A Day in the Life of AI: Transforming Industrial Kitchens...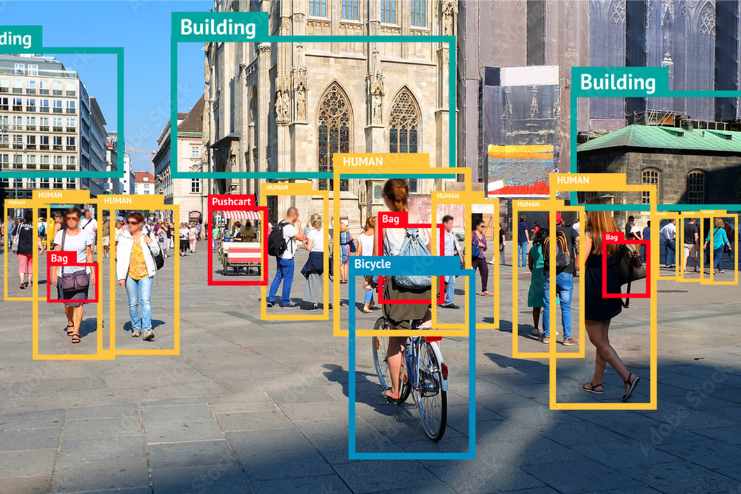 Traditional Video Analytics vs AI video Analytics : What's...
The Impact of AI in Visual Inspection...
Interested in implementing computer vision AI that's accessible, practical, and impactful?
and we'll schedule a 15 minute chat.